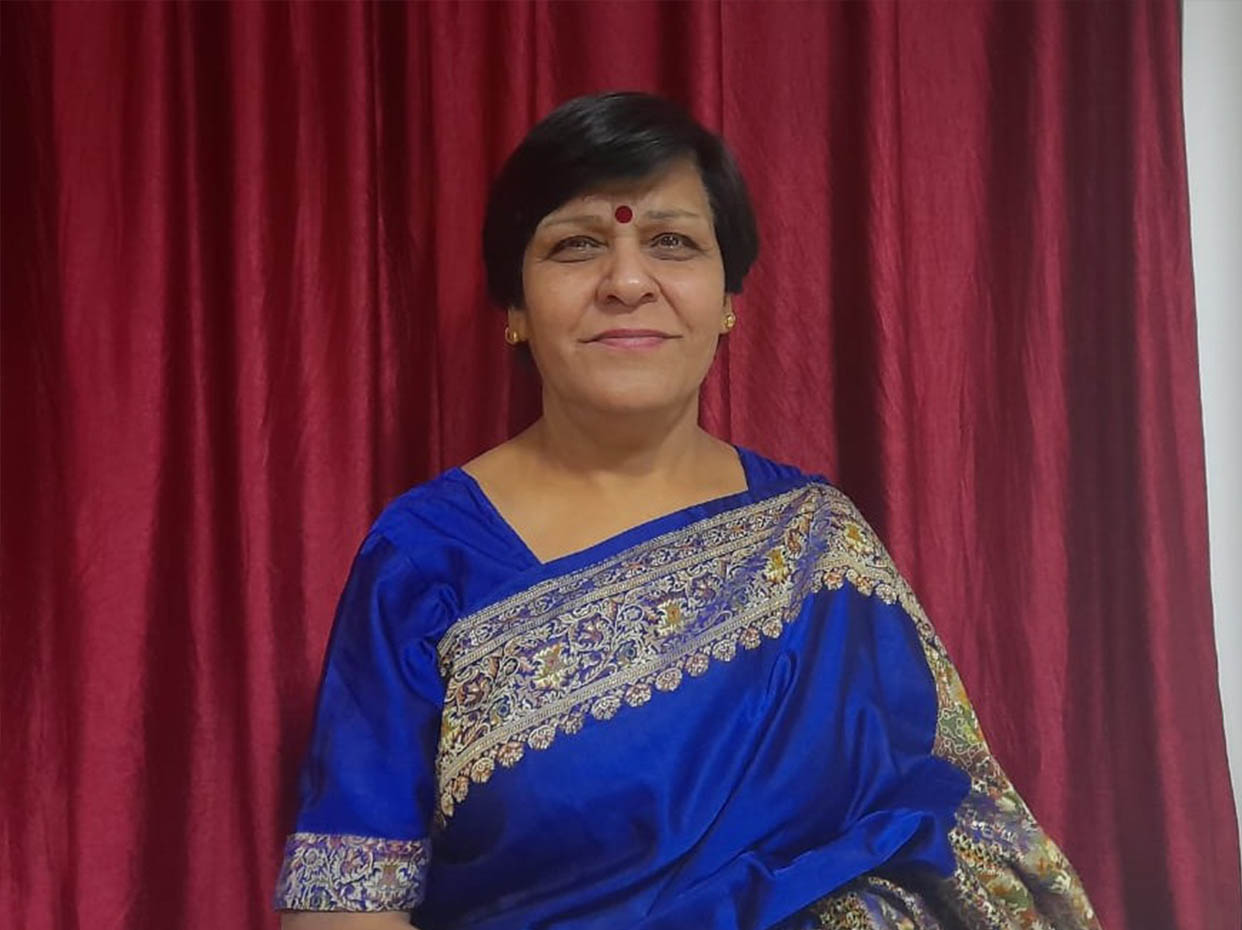 Ms.Rajvinder Kaur Dhillon (Principal)
"Education makes people easy to lead, but difficult to drive. easy to govern but impossible to enslave".
Welcome to U.K. International School, Situated at a very prime location of Dharamkot. Our school aim is to educate the youth of this area to take their productive place as leaders in the global community by offering our students, a comprehensive education. This is an institution where students need a priority and where traditional Indian modern western educational values are respected and encouraged. We believe that every student is unique and special and that they have ability to learn. It is our responsibility as educators to nurture and develop every student to his/her maximum potential. Students are encouraged to develop a concern and active respect for the environment. There are challenges ahead us, however, keeping in mind our school motto: "Learn Lead Achieve" will surely make a great difference. I am certain with the support of staff, parents and students, the school will reach, greater heights in the years to come.
"Vision with Action, Is just a Dream Action without Vision, Just Passes the Time But, Vision and Action, Can change the World." —- Joel A. Barker.