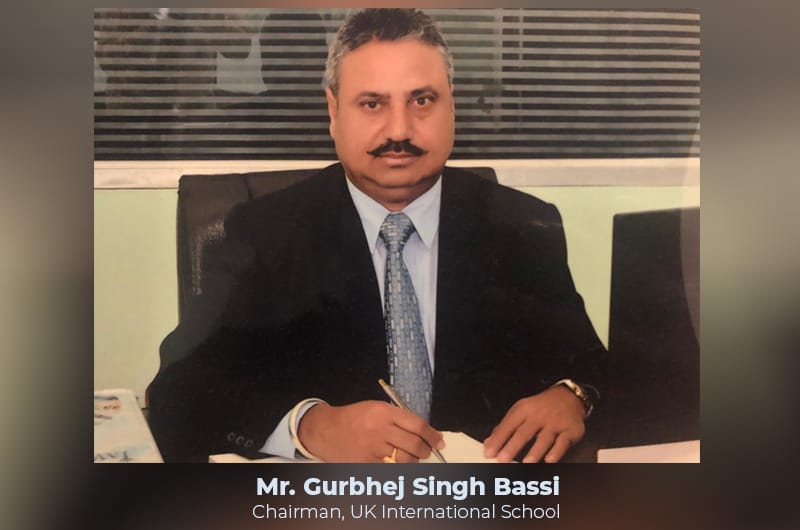 "Education must teach our students the simplicity of life, Purity of heart, harmony with Nature & Clarity of Mental and Spiritual visions."
About R.K.B.B Educational Society R.K.B.B Educational Society which was formed with the sole aim of spreading quality education in the semi urban and rural area had a humble beginning when Mr. Gurbhej Singh Bassi Chairman of the Society started a school in Dharamkot city, in 2015 Society came in the field of Quality education when it opened school in the periphery of Dharmakot.
The Society has laid down the following four clear cut aim and objective for all its school.
To provide quality education of society as per the standards laid down by the Indian Certificate of Secondary Education.
To ensure an infrastructure for all round development of the students.
To inculcate among the Students a high sense of discipline and responsibility so as to prepare them for the competitive WORLD around.
To foster a spirit of secularism and national integration among students.